Sheila E. Talks Early Relationship With Prince, Childhood Trauma, New Music + More
[Misleading thread title edit - luv4u]


https://www.youtube.com/watch?v=MaG1mrqDXt0&t=7s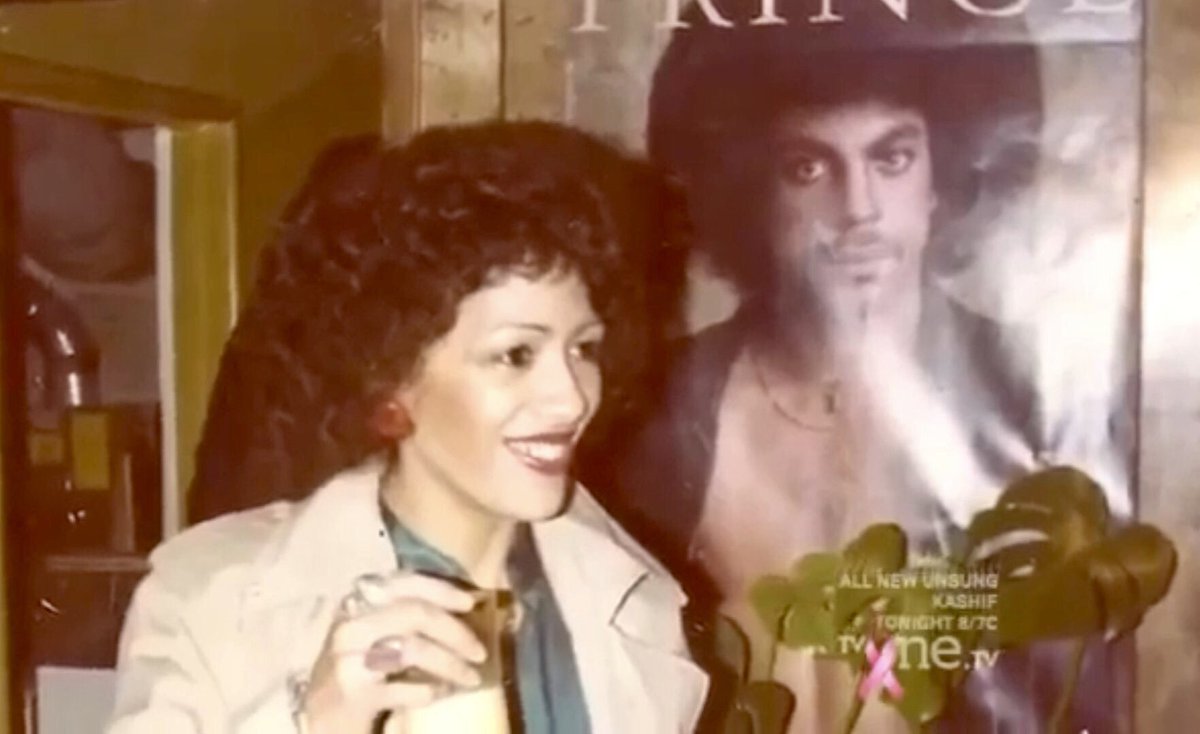 Does Sheila EVER sleep? She is EVERYWHERE!
[Edited 10/4/19 8:37am]
"4 all of us, life is death without adventure,& adventure only comes 2 those who are willing 2 b daring & take chances."
1985
"
don't think about gone just think about the future when
don't want 2 speak n real time"
2004